Post: #1
05-17-2013, 10:16 AM
Some of you may know this, but it seems no thread about them?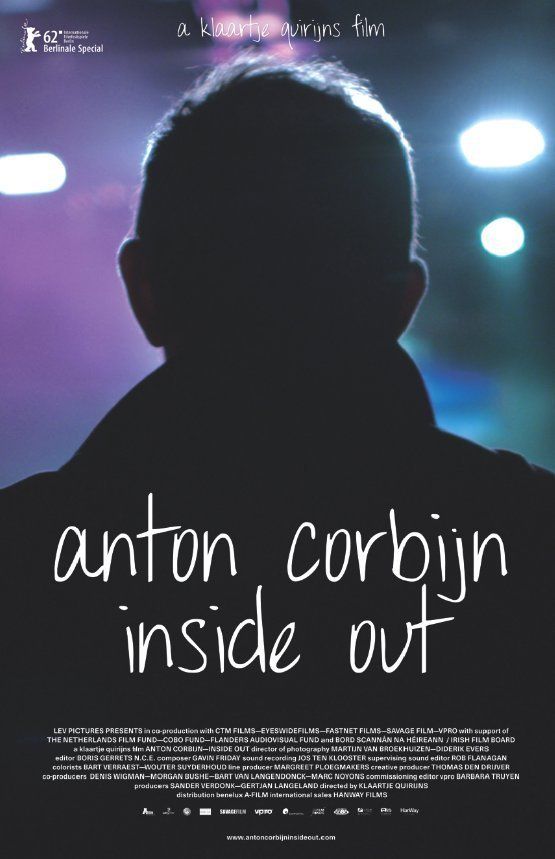 I went to see
Anton Corbijn Inside Out
, a documentary about Anton Corbijn, today and surprised to see Martin's brief appearance! Anton and Martin got together in a pool room. Martin said DM had been seen as a pop band and wanted to change the image. Anton's work is serious and there's some humor in it.
The interview was nothing new but it was still a nice surprise. It's a shame taking pics is not allowed in theaters....
Ohhh...someone has uploaded this part!